D-DAP connector and push pull connector cable assembly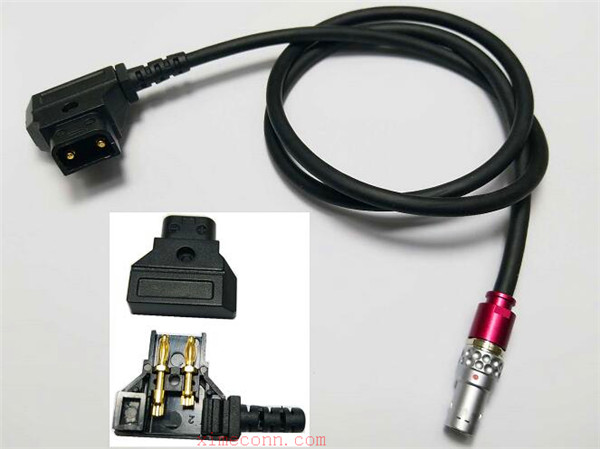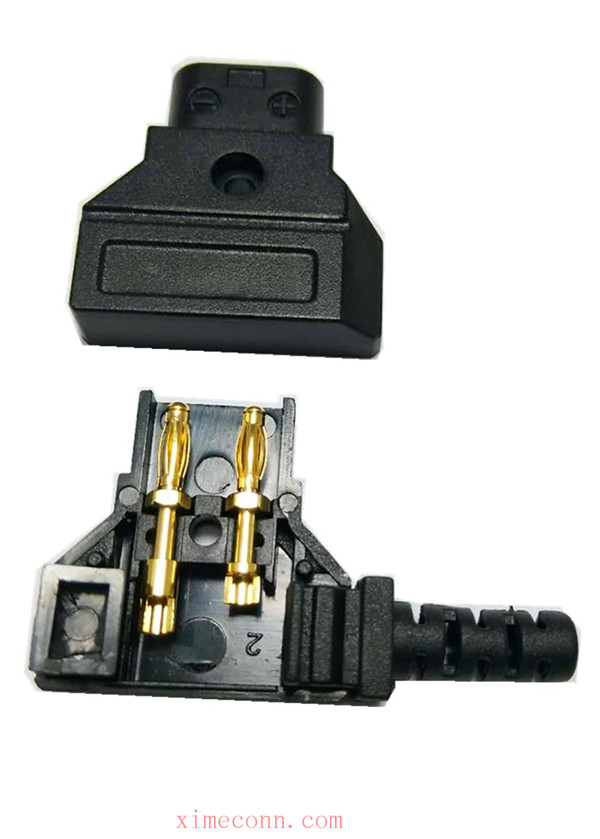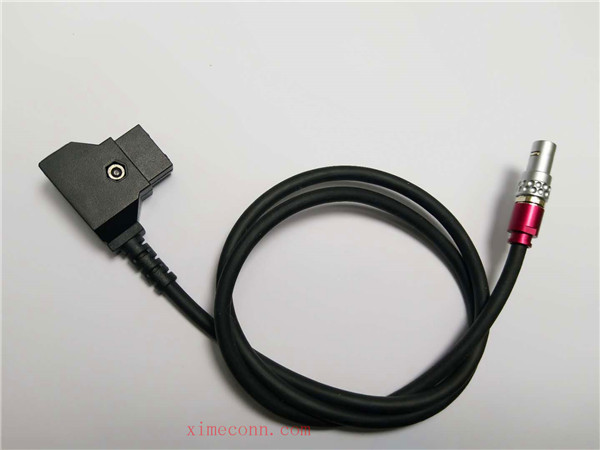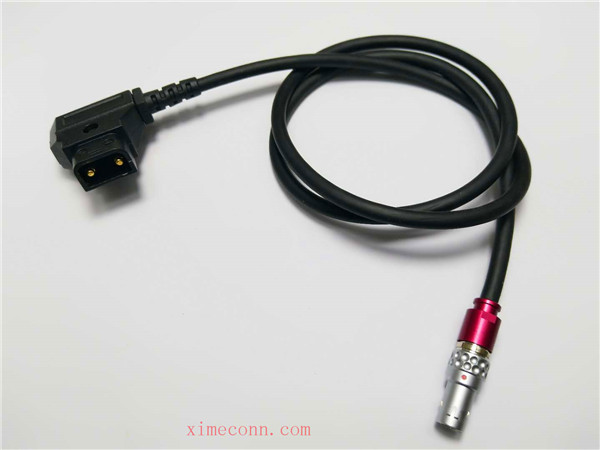 LED waterproof wire, RJ45 waterproof mesh wire, circular threaded connector, manufacturer
You can customize the waterproof cable with the matching head of the male parent. These cables are applicable to LED street lamps, outdoor LED displays, Cat5e RJ45 lines, and RJ45 Cat6A Ethernet cables.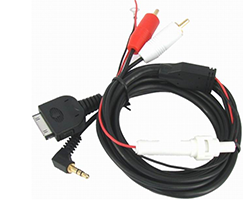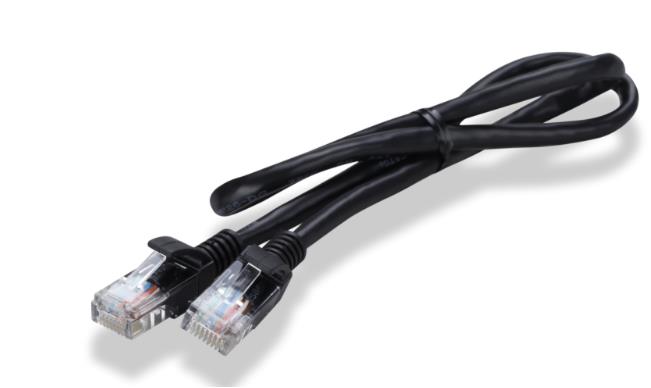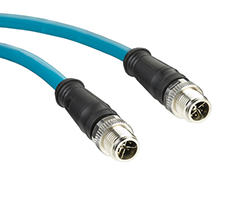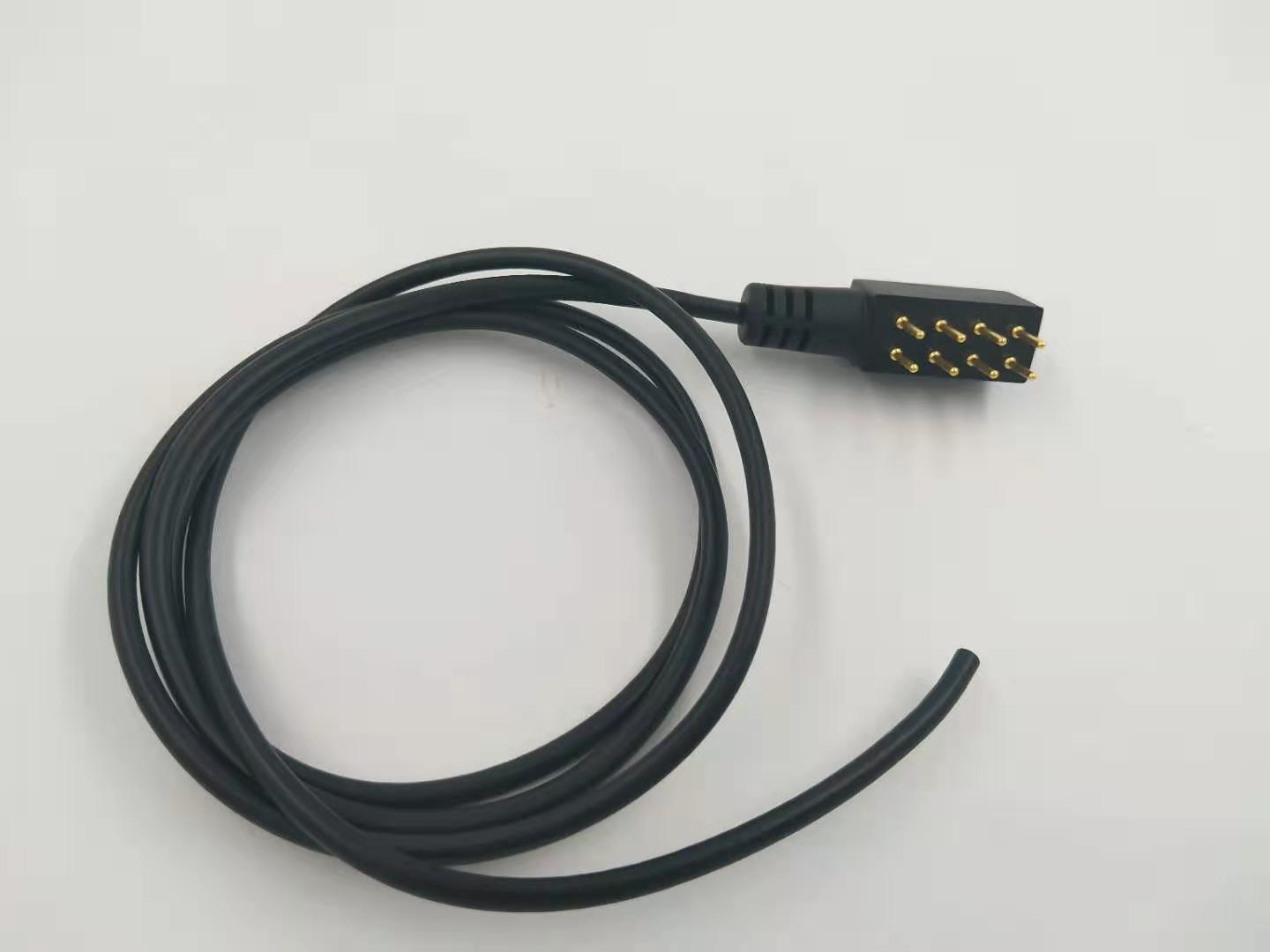 Waterproof wire is the waterproof connector, also known as waterproof plug, waterproof connector, which is the plug of waterproof property, and can provide safe and reliable connection of electricity, signal and so on.
At present, the main evaluation standard for waterproof connector waterproof performance is based on IP waterproof grade standard. Look at the waterproof performance of the waterproof connector, mainly looking at the second digit after the IPXX, the first X is from 0 to 6, the highest level is 6, which is the dust proof mark; The second digit is from 0 to 8, the highest level is 8. Therefore, the maximum waterproof level of the waterproof connector is IPX8.
Principle of sealing: rely on up to 5 sealing ring and sealing ring to pressure pretight seal. When the seal connector heat bilges cold shrink, not to lose pre-tightening force, long time to ensure that the waterproof effect, water molecules can't penetrate under ordinary pressure. (can be in less than 2 m deep water long-term work)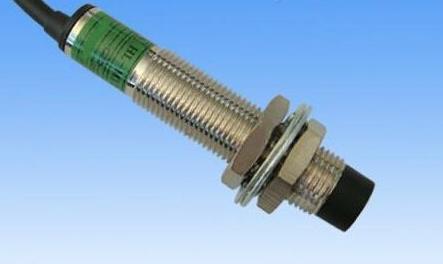 The waterproof line is applied to LED street lamps, LED power supply, LED display, lighthouse, cruise ship, industrial equipment, communication equipment, detection equipment and so on. It is widely used in stage lighting, water family, sanitary ware, switching power supply, electromechanical equipment and so on.