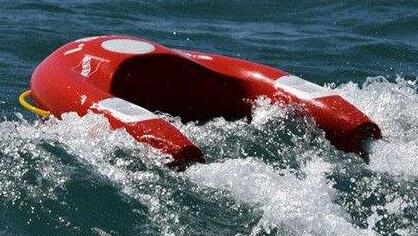 People often say that fire and water are merciless. Especially in front of the vast sea, human life is insignificant. According to statistics, hundreds of thousands of people drown each year around the world, most of them young people under 25 years old. Faced with the landers, life buoys are the last straw in their lives, but the traditional life buoys also have some drawbacks, such as the failure to reach the landers in time due to wind, current and other reasons, or the arrival of life buoys by boats to the rescuers, which need to be thrown many times, the accuracy is not high, and the rescue time is delayed.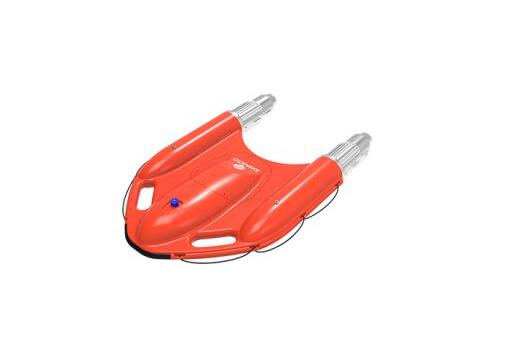 Life is above everything. Our new product structure design has made innovations in the life-saving circle. A new intelligent and robotic lifebuoy is designed and developed, which can automatically find the position of the accidental lander and drive past, and rescue the lander in the first time.connectors structure design 3d model.waterproof box.
The intelligent frogman of the present invention can reach at a speed of more than 4 meters per second and a distance of more than 100 meters per second for 25 seconds.
Simple operation: Compared with the lifeboat, the intelligent frog man can be operated without the need of ship driving technology. The ordinary people can make the intelligent frog man reach the help-seeker by operating the remote control handle.
Control mode double insurance: use handles wireless remote control, can also use mobile phone APP function remote control
Low maintenance cost: battery power supply, light weight, portable. The new U-shaped design is more conducive to maintaining the direction and speed of progress in the waves, and more convenient for the support and dependence of the landers. The new motor-powered high-powered propulsion system allows the lander not to use his own power to swim, just to support the intelligent lifebuoy so that it can be brought to a safe place.
The new software development makes the operation more reliable and convenient. It has the characteristics of two-sided turning. It can throw the product into the sea at will without turning over. Humanized design and reliable operation can make your life more reliable.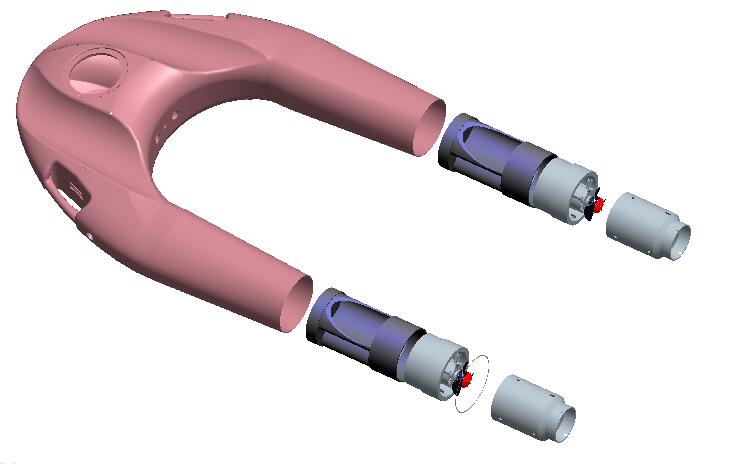 Connectors structure design 3d model
Technical characteristics
Intelligent life-saving ring is a new type of surface intelligent power life-saving equipment.
The new composite material mould has the characteristics of high strength, corrosion resistance and good water tightness. It uses two high-efficiency culvert electric thrusters, differential control direction, remote control operation and maneuverable navigation. It is widely used in different water environments such as rivers, lakes, reservoirs, seas, flood relief and so on.waterproof box you can see .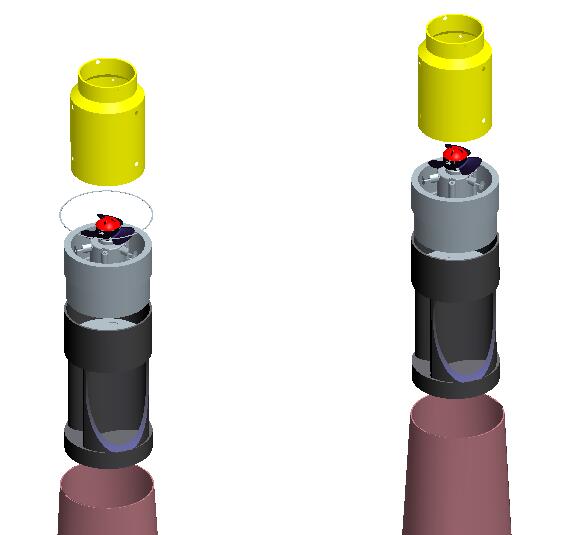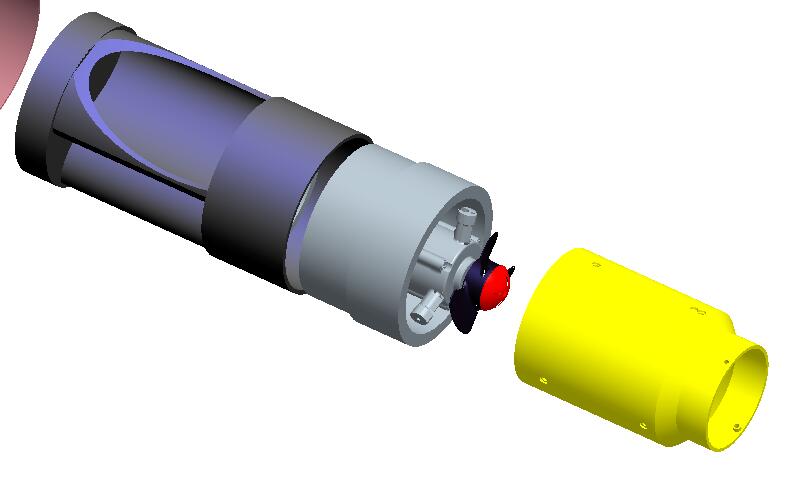 Portable portable: weighing only about 8 kg, remote control range of 3 km;
Easy to use: One button to start, the water can be used by remote control and maneuver.
High-speed maneuver: no-load maximum speed (> 5 m/s), water rescue, every minute and every second;
High load: Load weight up to 200 kg, easy to rescue 1-2 people falling into water. Simple and efficient rescue plan
Discovering the Target - - Launching - - High Speed Maneuvering to the Target - - Rescue - - Carried Return Rescue: Hope to Rescue the Droppers in 1 Minute