Waterproof connector for Customized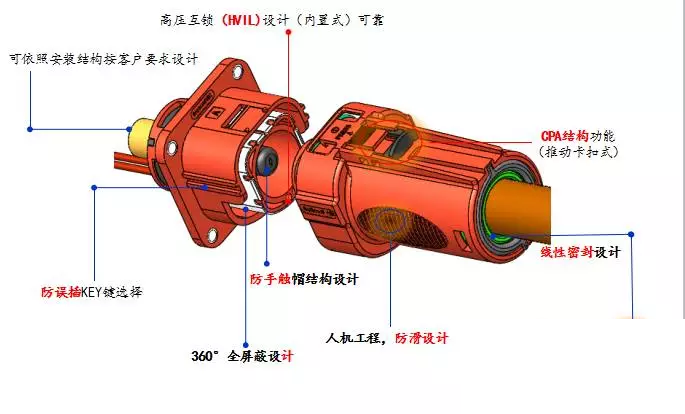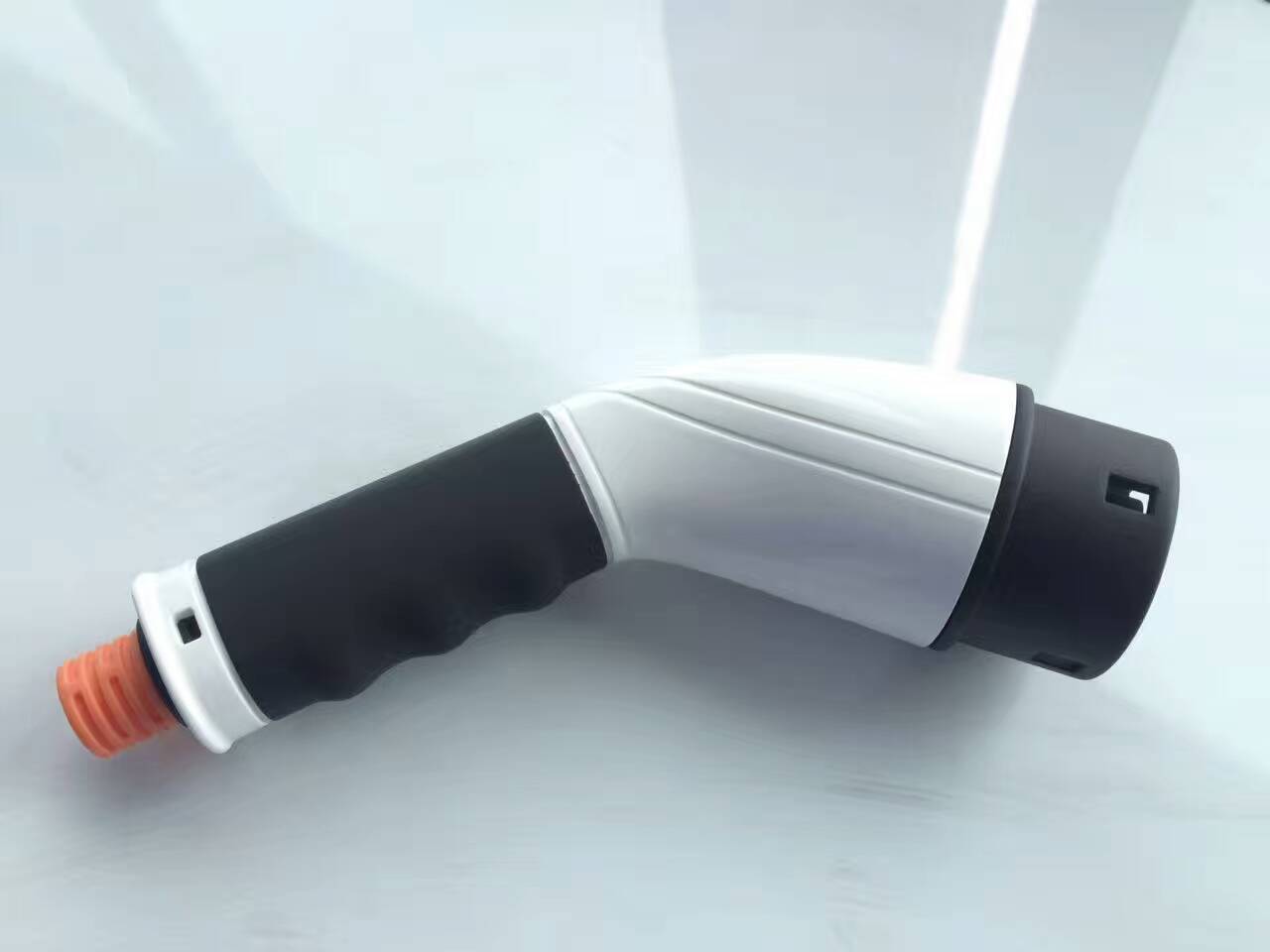 What if you didn't have a connector? The circuit connection with continuous conductor in together, such as electronic device to connect on the power supply, must be on both ends of the connection wire, and electronic devices and power through some methods, such as welding) fixed tightly. In this way, both production and use have brought a lot of inconvenience. Take car batteries, for example. Assuming that the battery cable is fixed to the battery, the car factory increases the workload and increases production time and cost for the installation of the battery.
Waterproof connector
Product name: waterproof connector
Product model: s-03
Rated voltage: 300V
20 a current:
Optional core: 2 core, 3 core, 4 core, 5 core, 8 core, 12 core, 17 core, 19 core
When the battery damage needs to be replaced, the car should also be sent to the maintenance station. The old one will be removed and the new one will be soldered. You can get a new battery from the store, disconnect the connector, remove the old battery, install the new battery, and reconnect the connector. This simple example illustrates the benefits of connectors. It makes the design and production process more convenient and more flexible, reducing production and maintenance costs.