UL4600 safety evaluation standard for automatic driving products On April 1, 2020, the non-profit standards organization of Underwriters Laboratories announced the formal release of ul4600 < automatic driving product safety assessment standard, which is the first safety assessment standard developed by UL for unmanned vehicles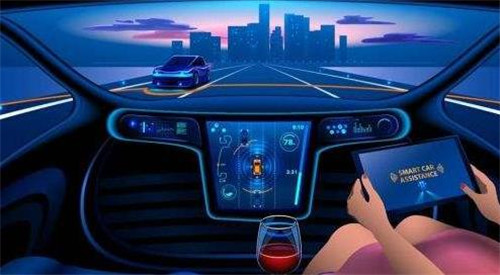 The scope of ul4600 standard includes the safety principle and process of evaluating automatic driving products. Automatic driving products can be completely autonomous without the supervision of human drivers. Based on the design process, testing, tool qualification, autonomous verification, data integrity and human-computer interaction for non drivers, this standard covers several topics such as risk analysis and safety related aspects, and requires safety demonstration. UL4600 maintains technology neutrality, that is, it does not force any specific technology to be used when developing the autopilot system, and allows flexibility in the design process. ATG believes that for all companies involved in this field, the industry standards supporting the safe development and deployment of SDV for autonomous vehicles are important factors to be considered. UL's new standards and standard setting methods support rapid iteration and feedback to keep pace with our industry needs. ATG and other STP members will give priority to participating in and contributing to some of the safety aspects of SDV development, as well as launching these dialogues and reaching driving consensus.
Ul4600 will continue to be evaluated to ensure the relevance of the content and promote the rational adoption of opinions. After the official release of ul4600, UL and relevant parties will continue to promote the standard to become the national standard of the United States and Canada, and constantly promote the upgrading of the standard according to the development of the industry, so as to better adapt to the times, benefit customers, apply safety technology and innovate constantly, so as to provide protection for public safety.